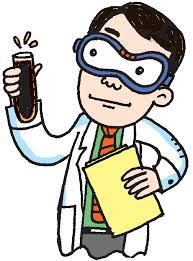 Welcome to 6th Grade Science!!
Welcome to 6th Grade Science

Mrs. Thorn and Mrs. Niro

What you will learn this year:

The history of the Earth and what it is made of

Weather on Earth

How humans have changed the Earth ( the good and the bad!!)

Space Science

The Science of Motion

Requirements: You will need...

Pencil EVERY DAY! Marble Notebook ( it stays in the classroom) A great attitude





How you are graded:

Classwork will count for much of your grade.

How you participate and complete what we do together in school. 50%

Classwork and any HW 25% Test 25%

Classroom Rules:

Be respectful of your classmates, your teachers and your school building

School rules are our rules too.

Phones cannot be on, visable or used during the school day. Please refer to the cell phone policy on cell phone usage.

First warning: Verbal

Second warning: Name on board. If name is not removed, detention after school.

Third warning: Detention, call home.